Connecting Ideas and People
through
Creativity, Education, Innovation and Leadership Development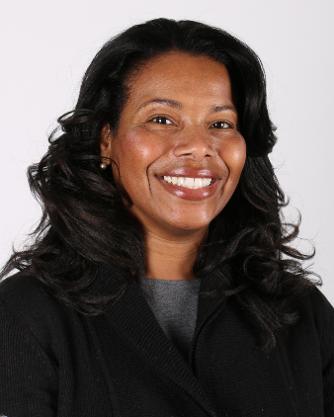 About Me
Author
Entrepreneur
Leadership Development Expert
Nonprofit Executive Director
Professor
Company Brands
tdb group is a multi-service consulting firm providing results for its varied corporate, foundation and nonprofit clients. The firm focuses most of its work on Organizational Management (board governance and human resources) and Project Management (design through implementation and research).
Under the umbrella of the consulting practice Tammy Dowley-Blackman also serves as an Adjunct Professor teaching Nonprofit Management and Grant Writing and Fundraising, as well as serving as a Senior Fellow and Mentor to Nonprofit Executives.
Isabella's Big Ideas, Inc. is a children's educational company specializing in the development of multi-media products. The company also serves as a launching pad for creative projects for children ages 9-16.
Looking Forward Lab, LLC is a multi-platform leadership development company focused on delivering innovative and interactive direct service and online ideas and products to young adults, ages 18-35, who are seeking guidance, knowledge and tools for the intentional design and management of their lives.
Contact us now! Consulting, Speaking and Training Engagements .
History
Throughout Tammy Dowley-Blackman's career three themes have remained consistent: education, creativity and leadership development. Ten years ago she began developing companies that would deliver high-quality results to individuals and communities focused on these important themes.
Sample Client List
Associated Grant Makers
Bartol Foundation
Barr Foundation
Bay Area Blacks in Philanthropy
Boston Foundation
Boston Partners in Education
City Mission Society of Boston
Demos
Every Hour Counts
ExpandED Schools
Haley House
Higher Heights
Joan Mitchell Foundation
MassCreative
Media Democracy Fund
Piper Fund
Presidential Scholars Commission
Proteus Fund
Schott Foundation for Public Education
Take Back Our Republic
Tufts Health Plan Foundation
TJX Companies, Inc.
YWCA Cambridge